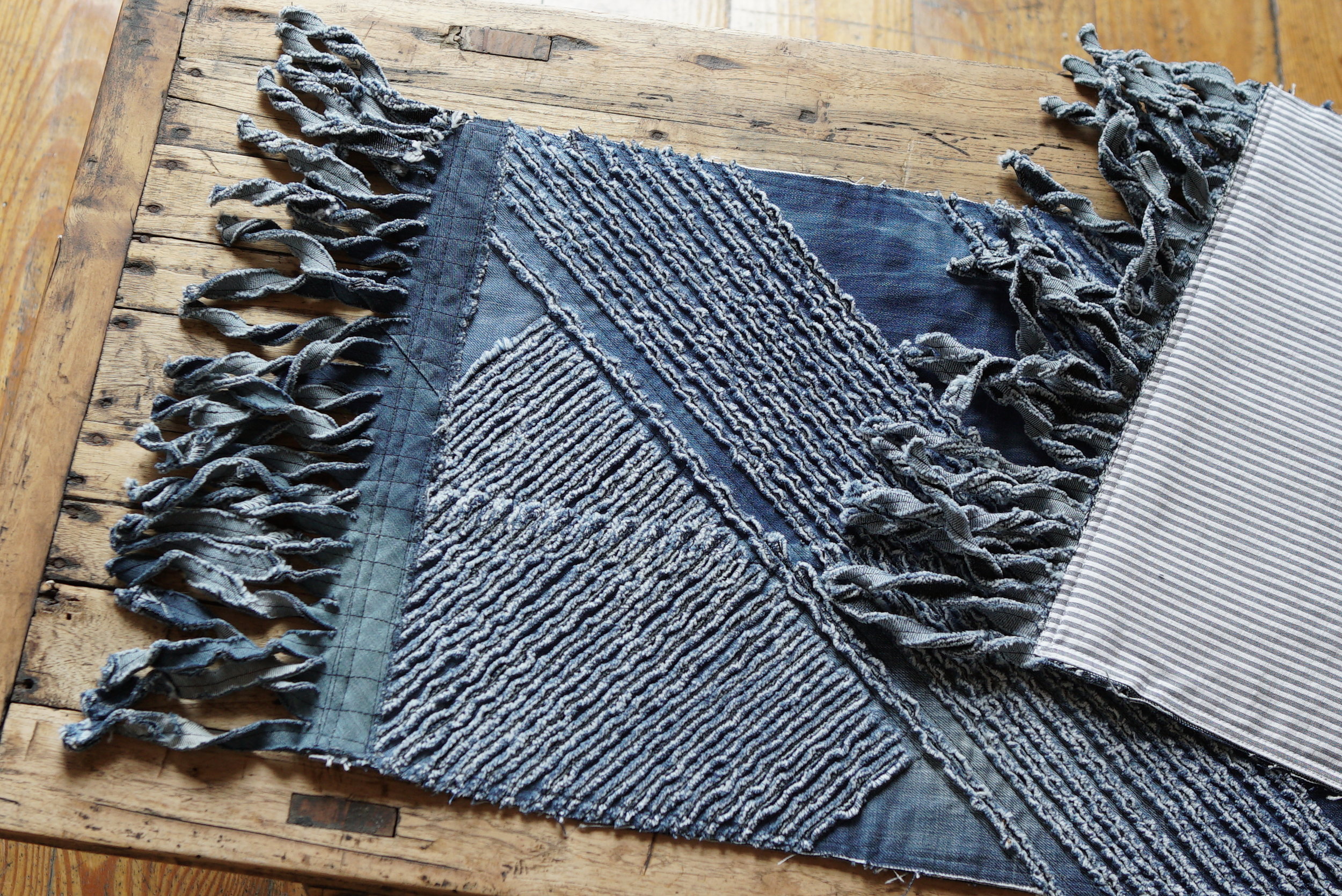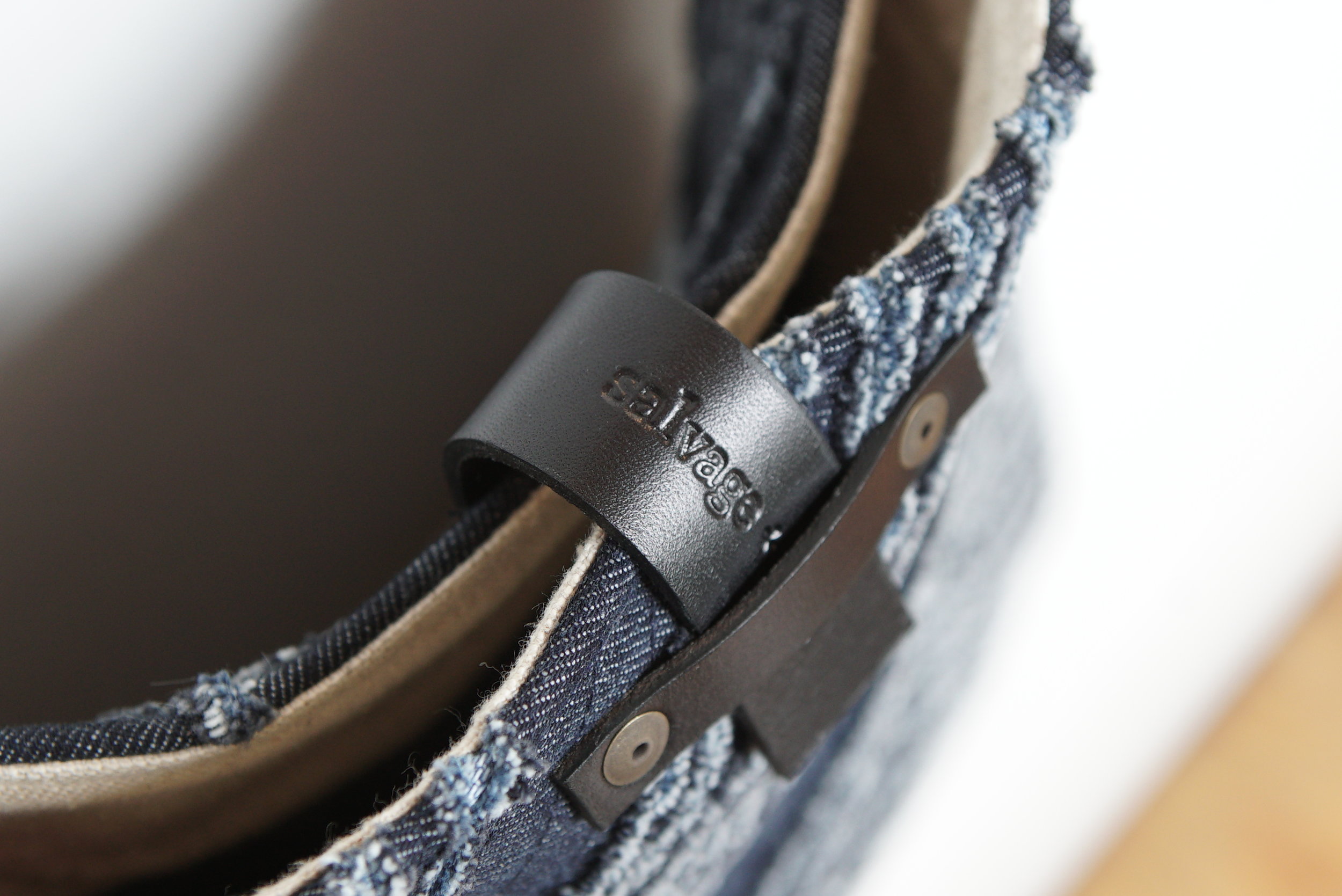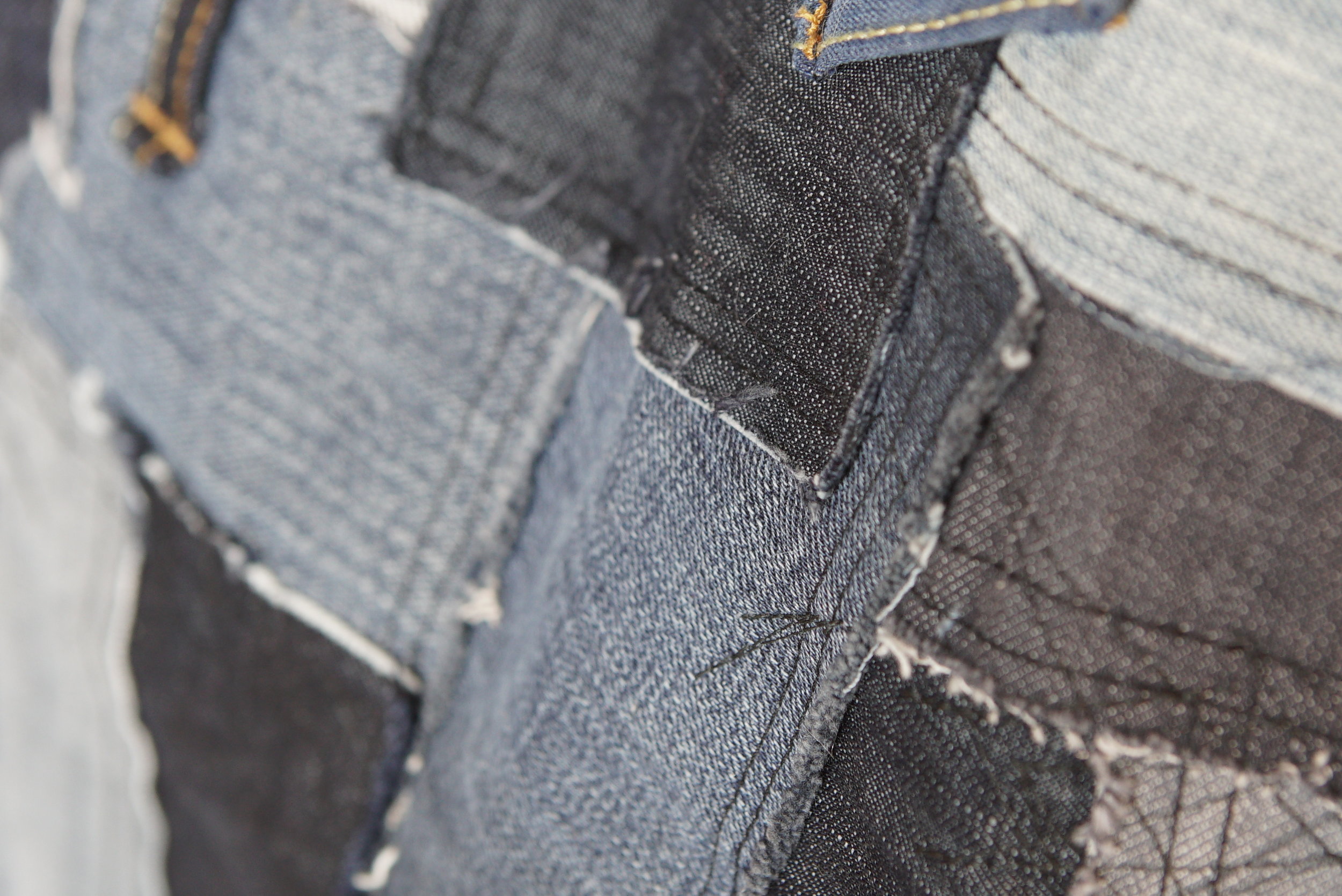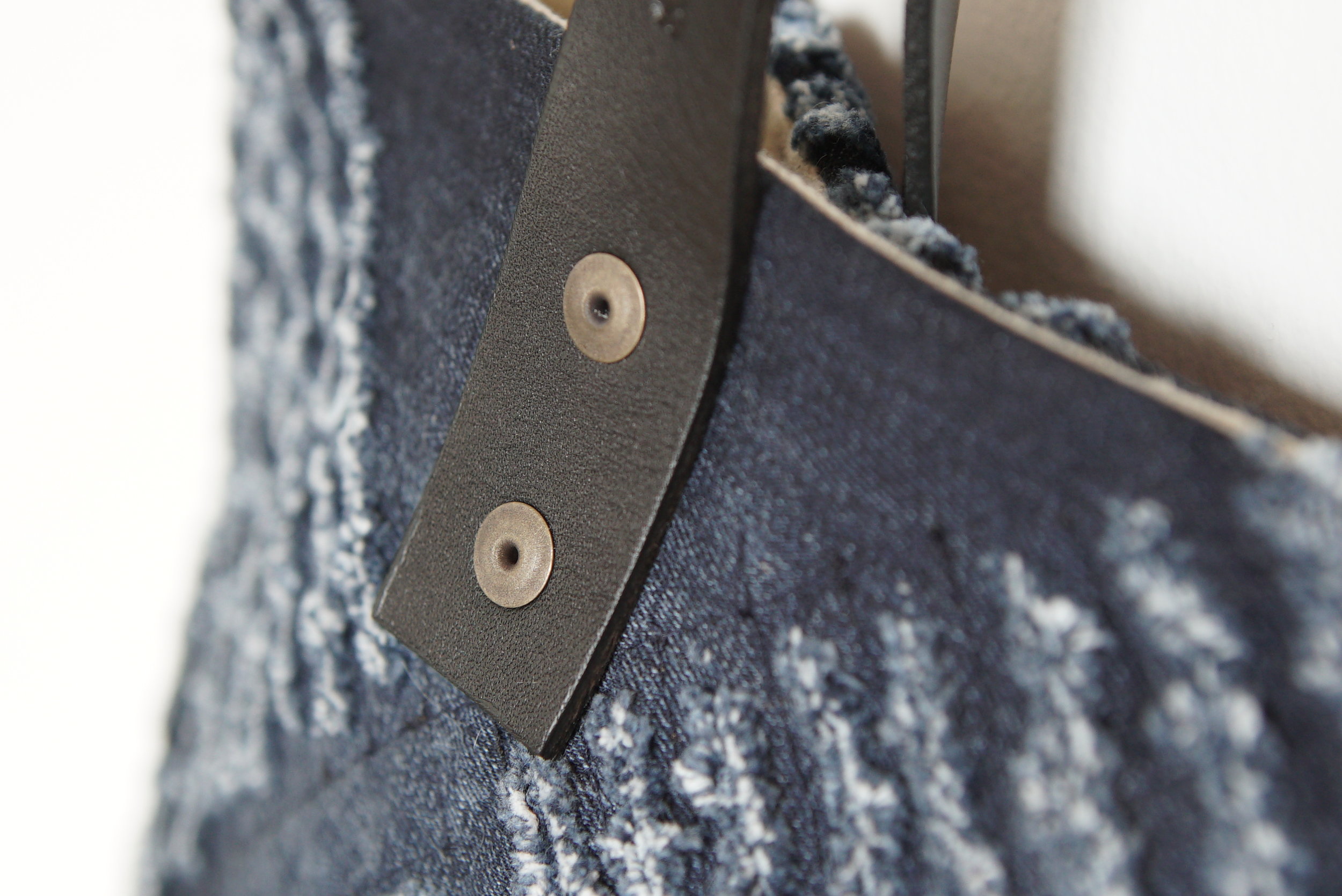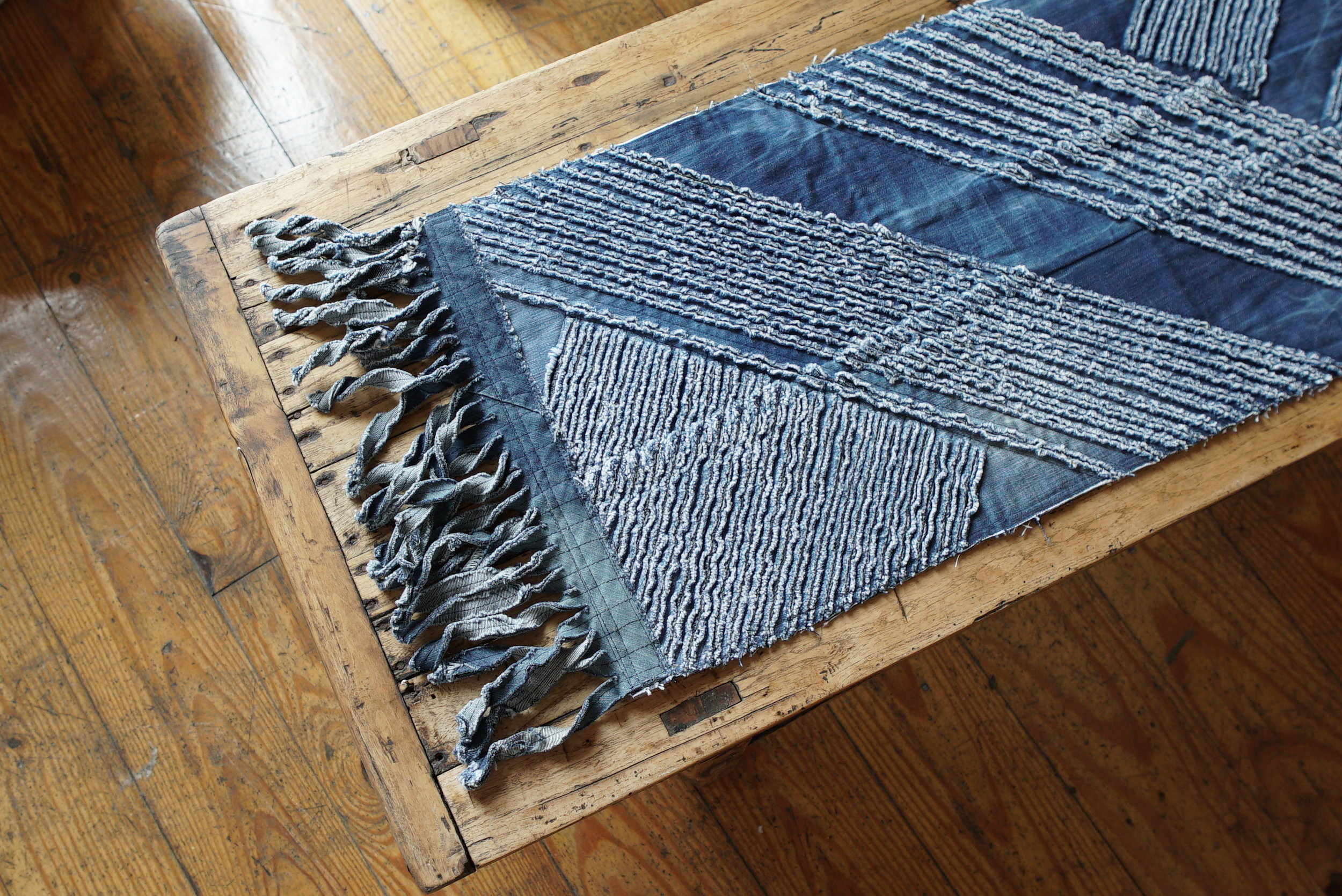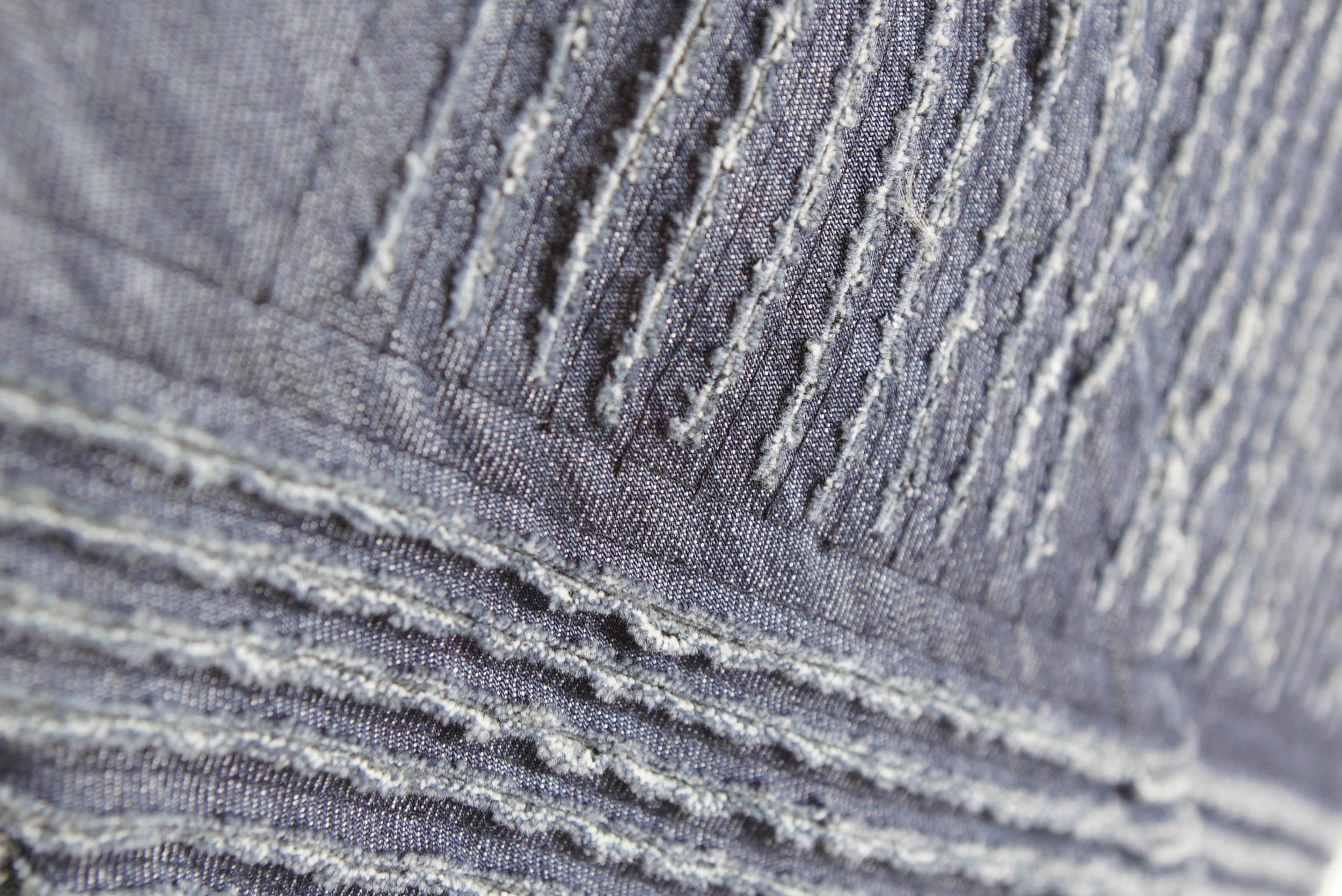 From our many hands to yours, we want you to feel the love that made it again...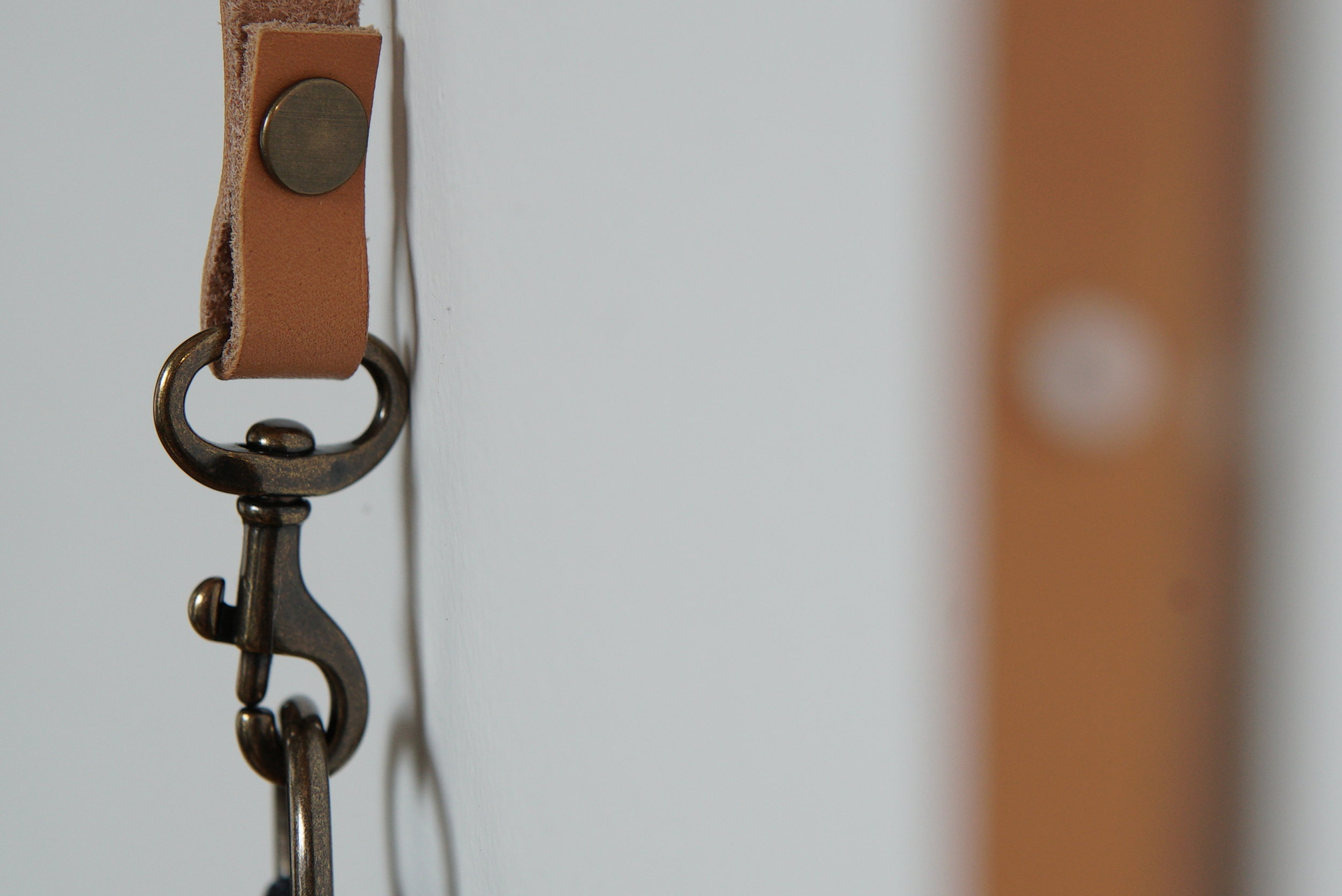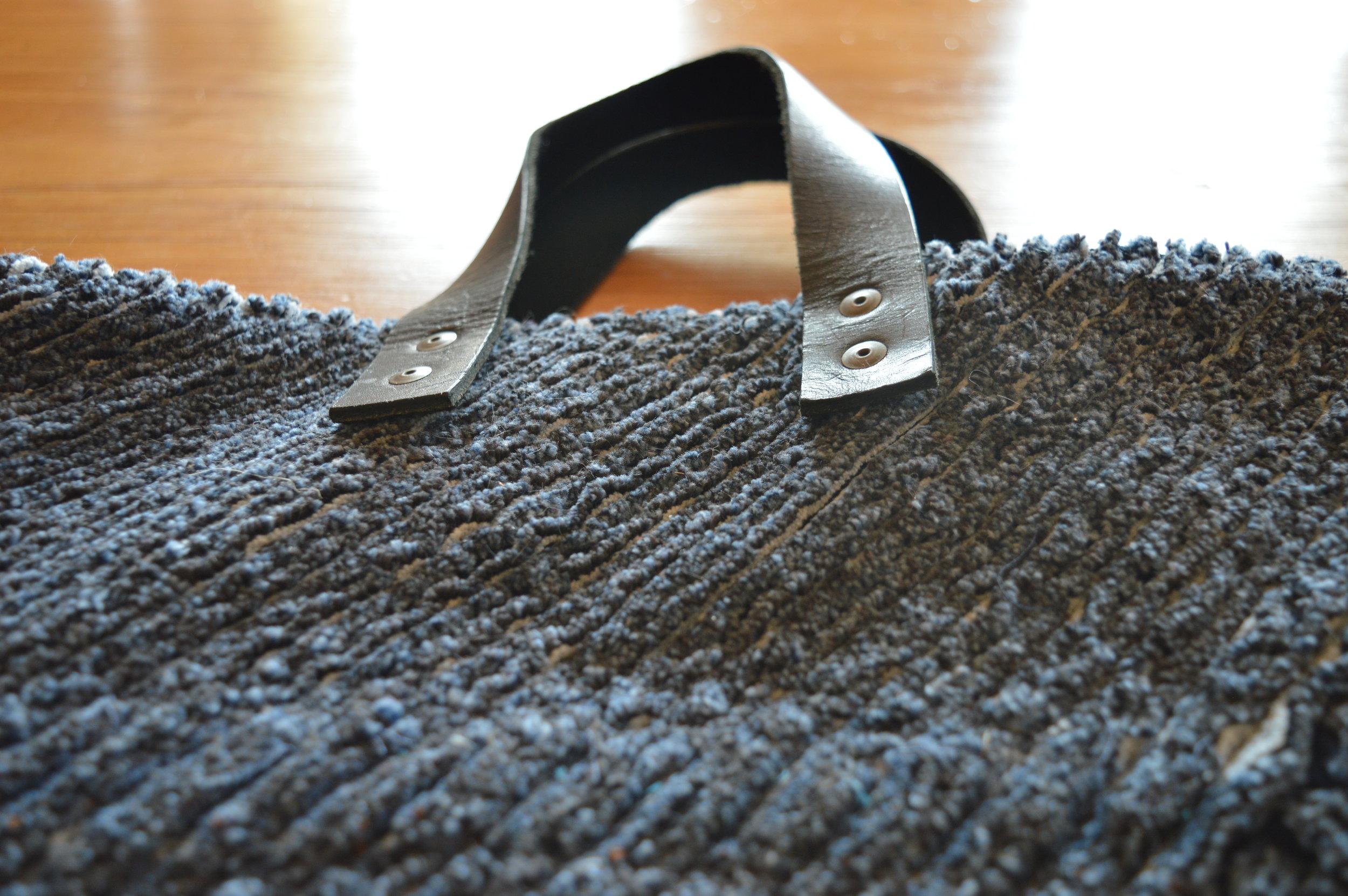 Our Process
We take denim jeans that have outlived their purpose, and give them a new purpose. Discarded denim… now turned into individually handcrafted handbags, aprons and table runners.
Coming Soon
Our Front Street Denim Bag is made from a single pair of jeans combined with our hand stitched Nubuck Suede. Brass hardware and our signature cotton linen lining complete this rough hewn look.